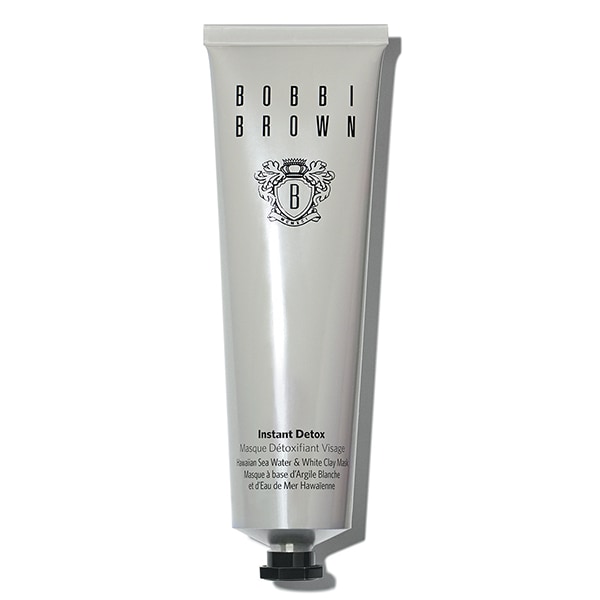 Instant Detox Mask
When a simple face wash won't do, this purifying formula does the dirty work, providing deeper, more thorough cleaning. Like a deep cleanse for skin – this mask removes impurities, pollutants, and excess oil from pores without stripping skin. Skin instantly looks healthier, clearer, and more refined.
A unique blend of Hawaiian Sea Water and mineral-rich Amazonian White Clay work together to help extract toxins and impurities, while reducing the appearance of pore size. Combined with the detoxifying powers of Sea Salt and Sea Water, the powerful clay-based formula helps remove pore-clogging debris and excess oil from skin, while never over stripping.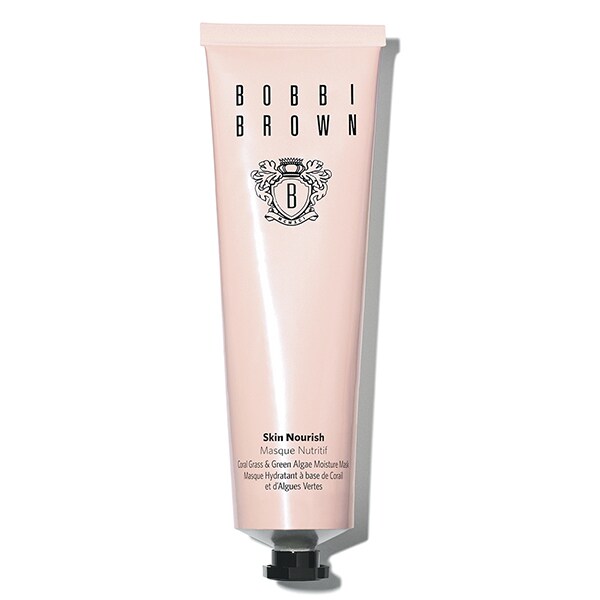 Skin Nourish Mask
Enriched with Coral Grass and Green Algae – powerful magnets – this super creamy yet lightweight mask instantly quenches dry skin with moisturization for a smoother, plumper look. Used three times a week, it helps repair skin's natural moisture barrier and reduce the look of fine, dry lines.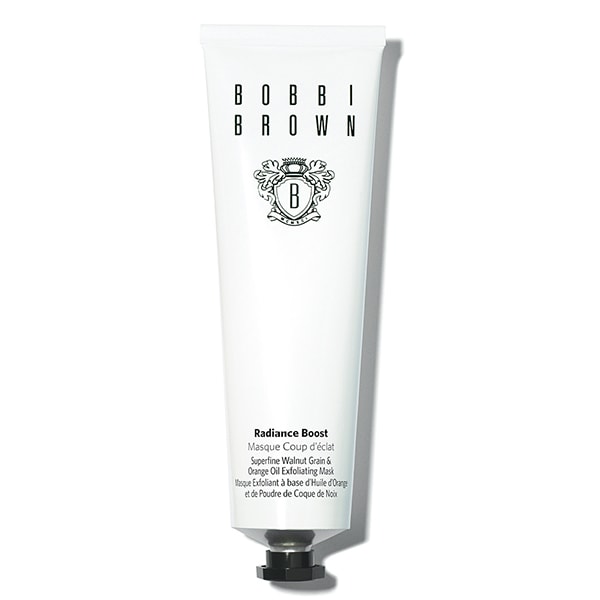 Radiance Boost Mask
An instant boost for glowing skin, this exfoliating mask gently smooths, re-texturizes, and softens skin to reveal a fresh-faced glow anytime you want to put your best face forward.
Featuring superfine walnut grains, Radiance Boost gently sloughs off dead skin cells and instantly improves microcirculation for a healthier-looking, glowing complexion. A combination of absorbent Kaolin Clay and super-moisturizing Algae Extract and Sodium Hyaluronate works to reduce excess oil while balancing skin's moisture levels. A light, energizing touch of Orange Oil is an extra wakeup call for tired, dull skin.
Face masks formulated to nourish, illuminate and purify skin to reveal your best complexion.