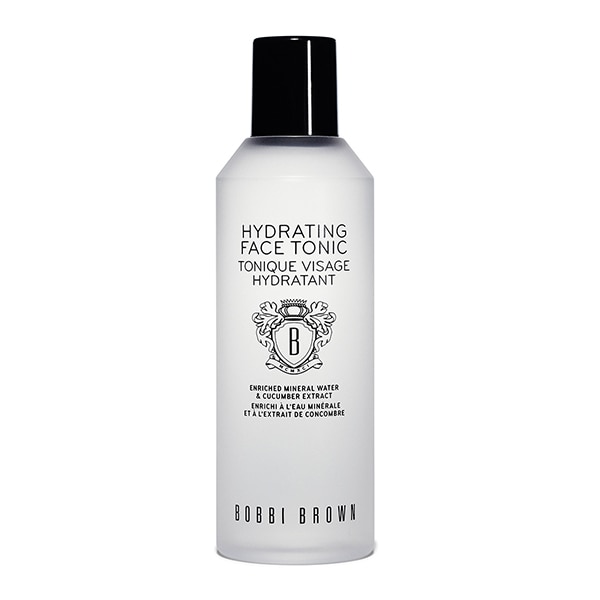 Hydrating Face Tonic
Applied immediately after cleansing, this skin-conditioning tonic begins to restore and balance skin, leaving it soft, smoothed, and perfectly prepared for the treatment products to follow.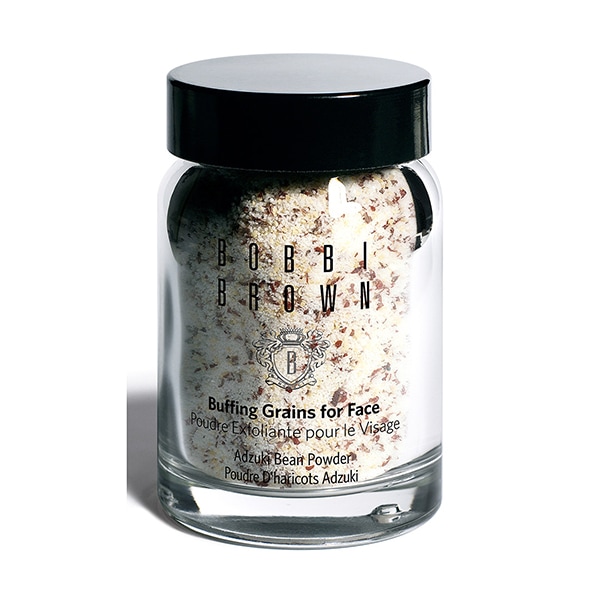 Buffing Grains for Face
A true skincare innovation. These luxurious grains can be mixed with any Bobbi Brown cleanser or water to create a fully customized, gentle exfoliator for the face. Comes in a glass bottle with pour top for easy use.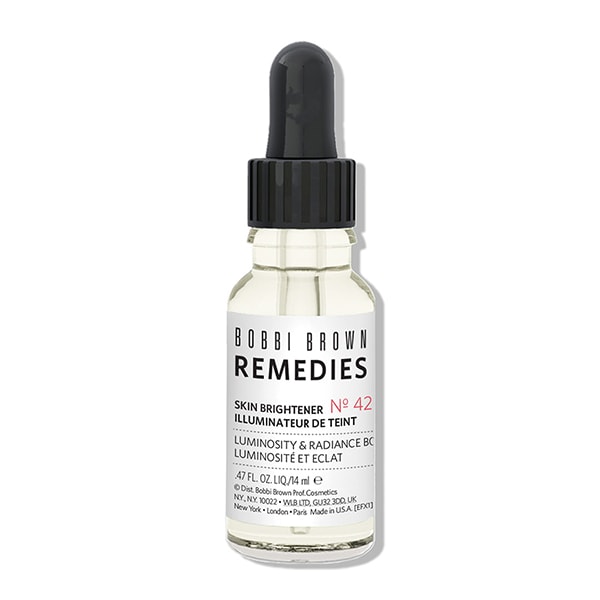 Skin Brightener NO. 42 - Luminosity & Radiance Boost
A potent superblend that maximizes skin's radiance by sloughing off dull surface skin and boosting cell turnover to reveal a brighter and more even-toned complexion.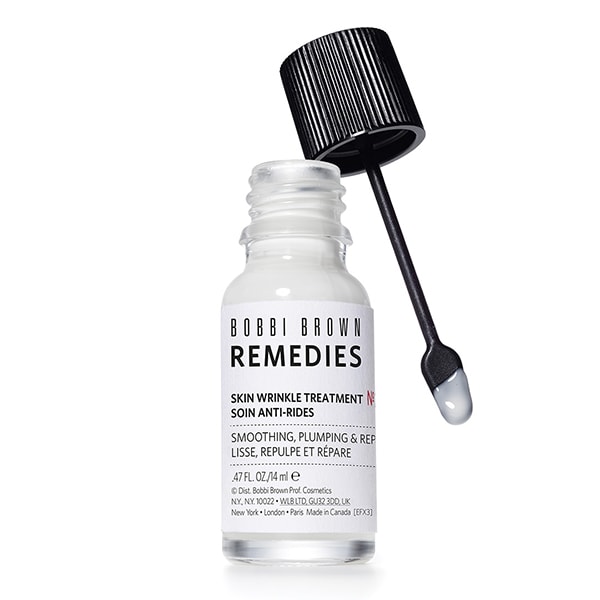 Skin Wrinkle Treatment No. 25 - Smoothing, Plumping & Repair
A comprehensive, multi-action solution for lines and wrinkles – instantly smoothes fine dry surface lines. Visibly lifts and plumps wrinkles.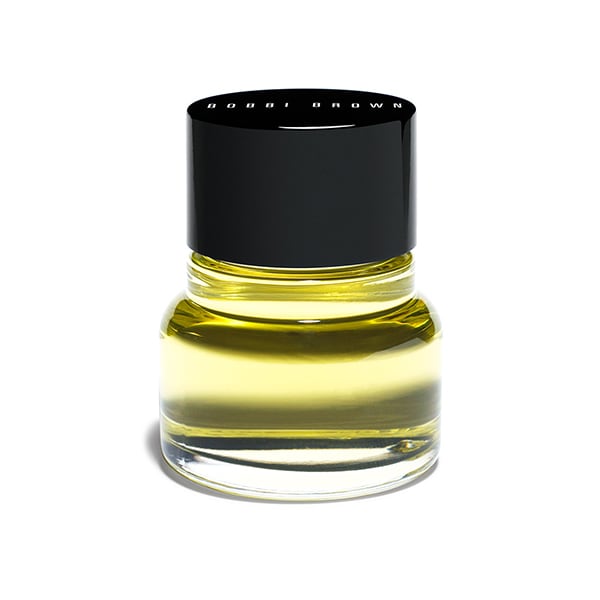 Extra Face Oil
A moisturizing, softening, and conditioning blend of Vitamin E and sesame, sweet-almond, olive, and jojoba oils to help keep skin soft and supple.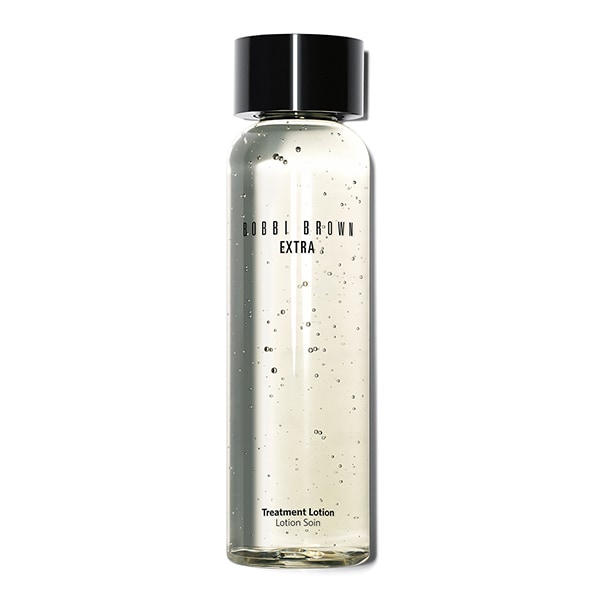 Extra Treatment Lotion
A preparative lotion that you apply first before your skincare routine to maximize skin's moisture for fresher, smoother skin.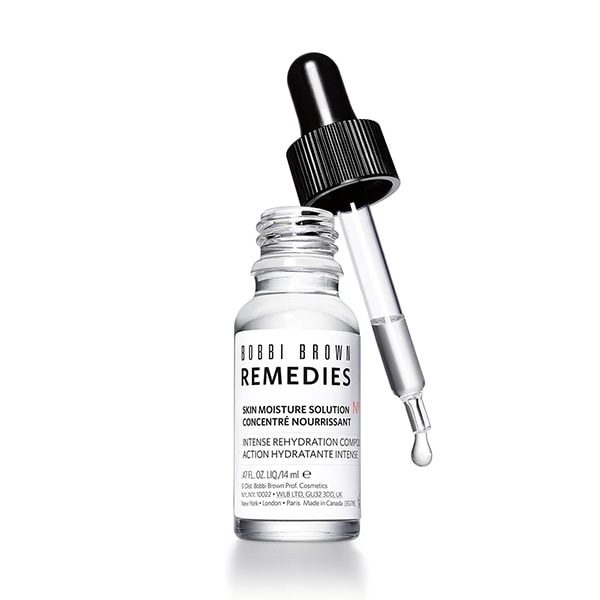 Skin Moisture Solution No. 86 - Intense Rehydration Compound
Formulated for severely parched, uncomfortable skin, this Sodium Hyaluronate-infused solution works like a moisture magnet, instantly binding moisture to skin's surface. The Result is deeply moisturized skin that's supple, not taut.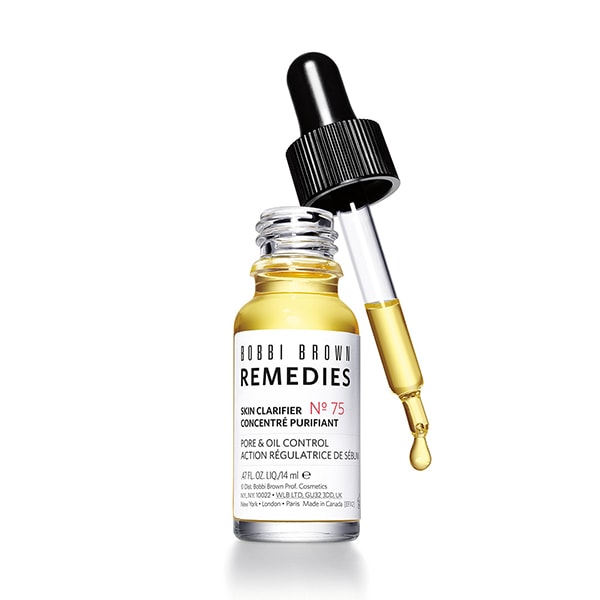 Skin Clarifier No. 75
This potent blend of nutrient-rich oils helps create a healthy skin environment without stripping – revealing a fresh, smooth, and balanced-looking complexion.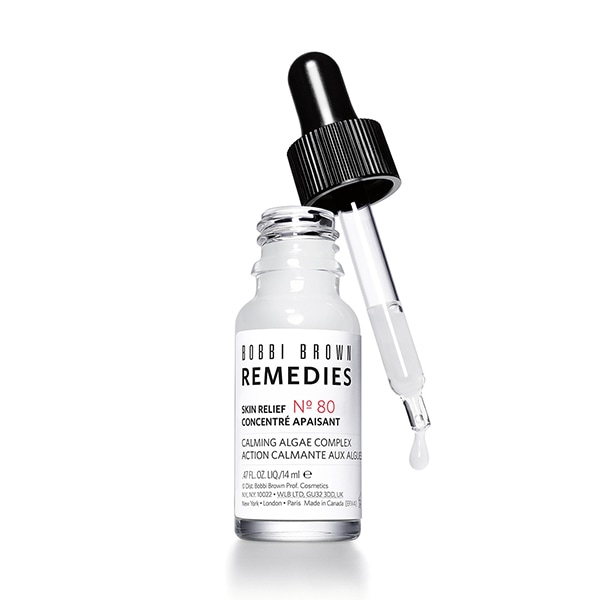 Skin Relief No. 80 - Calming Algae Complex
Created for sensitive, stressed, and reactive skin, this intensive solution helps reduce visible redness and the impact of stress on skin.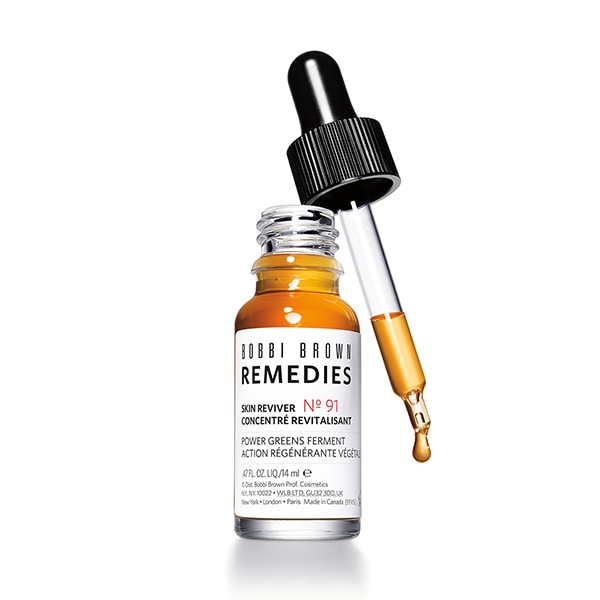 Skin Reviver No. 91 - Power Greens Ferment
When skin feels unhealthy, tired, or damaged, this supercharged, antioxidant-rich remedy works to energize, replenish vital nutrients, and protect skin from environmental aggressors. The result is a brighter, plumper, and more refreshed complexion.
Face serums, treatments and creams formulated to give skin a fresh, healthy look and help prevent wrinkles and signs of aging.