Our Treat!
Perfect Skin, Guaranteed
Get free shipping + free returns on all foundations, correctors, concealers and powders (it's the ultimate do-over).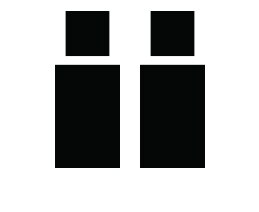 Simply call our Customer Service at (877) 310–9222 to receive a pre-paid shipping label via email. Just print and place on your return package, then pop the old shade in the mail.
Our Customer Service advisors can suggest a more appropriate match for your skin tone and type—then process the new order right over the phone.
Our favorite part: shipping for your new shade is free (that word never gets old).